We at Spadafore Oil & Energy are invested in your home comfort and safety, and that includes monitoring and maintaining the integrity of your home heating oil storage tank. If you're interested in keeping your home even more protected against an unexpected replacement cost, consider enrolling in our Tank Insurance Program. We'll outline all the details, so you can determine if this type of oil tank agreement would be a good match for your Massachusetts property.
---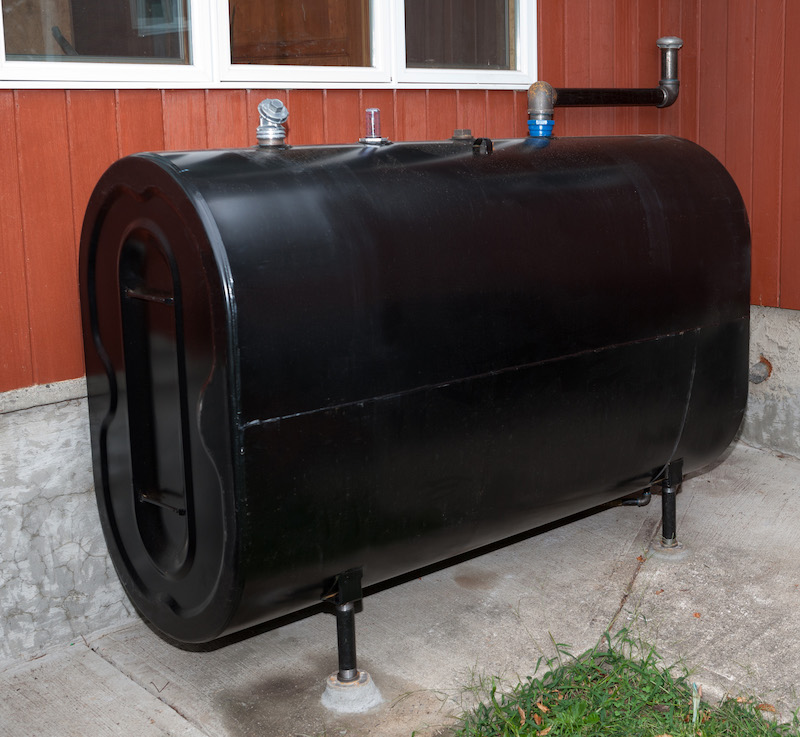 Tank Insurance Program
Protect your home, your property, and the environment with tank insurance from your local energy experts. As a proactive tank replacement program, this heating service agreement helps to minimize unexpected tank failures and is based on a prequalifying inspection of your oil tank. If your oil tank qualifies, you can enroll and benefit from all the perks listed in the next section.
GET TANK INSURANCE
---
Benefits of Tank Insurance through Spadafore
With our Tank Insurance Program, customers enjoy the following perks when they're enrolled:
Reduced risk of unexpected oil tank failure
More protection against remediation and cleanup costs
Includes oil tank package, labor, and removal*
Helps alleviate the cost of a replacement oil tank
Gives your family unmatched peace of mind
---
Sign up for the Tank Insurance Program
This program is for above-ground tanks only, up to 330-gallon capacity. Tank(s) eligible for enrollment cannot have been previously repaired or currently leaking. Underground or tanks over 330 gallons are not eligible. Valid only when all oil is purchased through Spadafore Oil & Energy.
Coverage does not include cement pads, labor to pump out an old tank or environmental clean-up costs, or removal of walls, stairs, etc. This does not cover disposal or permits (APPROX: $300). These remain the customers' responsibility.
DISCLAIMER: Any costs, expense, governmental order, arising out of fuel oil release, seepage, migration, or escape that requires clean up, removal, containment, treatment, monitoring, or detoxifying is not provided under this tank replacement program whether caused by the tank or any other source, including any resulting bodily injury or property damage.