Heating Services for Residents of Central Massachusetts
Spadafore Oil & Energy is proud to provide affordable, dependable HVAC services to help keep your Central Massachusetts home warm and safe. Whether you need a Massachusetts heating equipment installed, routine maintenance performed, a repair attended to, service agreement coverage, oil tank protection, or even 24/7 emergency service, we have you covered! Get in touch to request service from our team of experts.
REQUEST SERVICE
---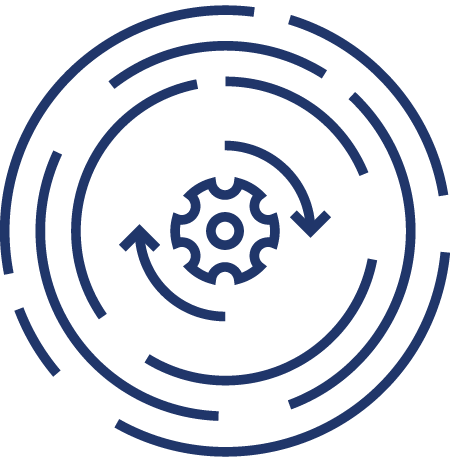 High-Efficiency Heating Installations
If your Central MA furnace or boiler is more than 15 years old, chances are that your equipment is nearing the end of its life. Before your oil heat system has an unexpected and costly breakdown, be sure to contact your trusted local heating providers at Spadafore Oil & Energy to see how we might best update your equipment. If you're interested in a no-obligation consultation and quote on your next system, we will accurately and efficiently measure your home to find the best system for your budget and lifestyle.
Protect Your New Equipment With:
Service Agreements
Oil Tank Protection
REQUEST EQUIPMENT UPGRADE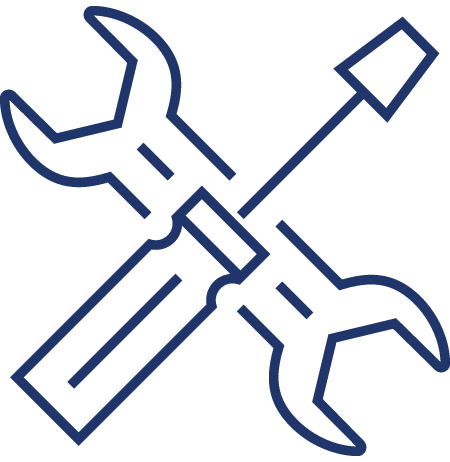 Heating System Repairs and Tune-Ups
Taking care of your heating equipment is the key to comfortable Massachusetts winters. If you need a repair or tune-up for your furnace or boiler, be sure to get in touch with the experts at Spadafore Oil & Energy. Taking care of your heating oil equipment is important to help ensure longevity, efficiency, and performance.
Save up to 10% on your annual energy costs
Lessen emissions and help the environment
Increase your furnace or boiler system's lifespan
Improve system efficiency
Reduce the likelihood of breakdowns
REQUEST SERVICE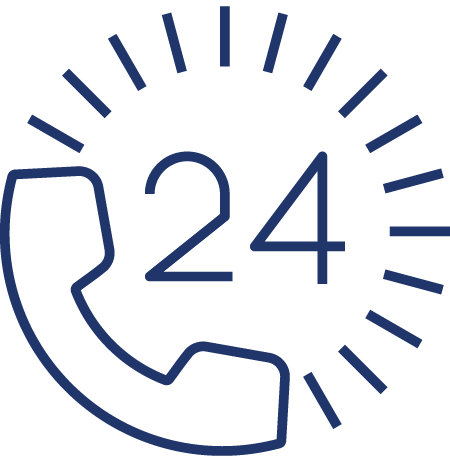 24/7 Emergency Heating Service
We never leave our customers in the cold. Whether you need service at 2:00 p.m. or 2:00 a.m., you can always call our emergency service team for on-call assistance.
HOW TO REQUEST EMERGENCY SERVICE