Central & Ductless Air Conditioning Tune-Ups & Repairs
The hot season in Central Massachusetts can really bring the heat. During the hottest months of the year, enjoy total comfort with a central or ductless air conditioning system that's working the way it should be—and that's where we come in. Spadafore Oil & Energy provides your Massachusetts property with the air conditioning expertise and maintenance you need to enjoy a comfortable home, even during the state's most severe heat waves.
SCHEDULE A/C SERVICE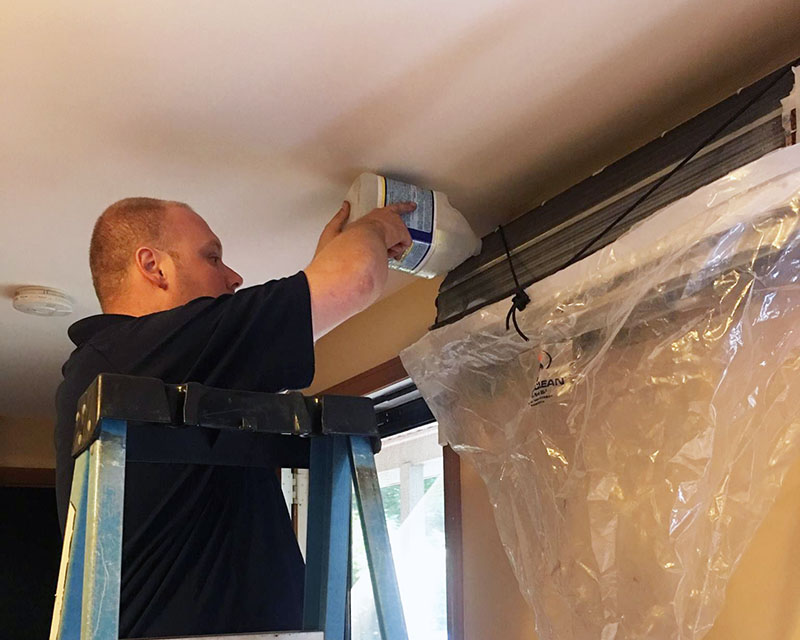 Air Conditioning Tune-Ups
You may have heard that you need to schedule an air conditioning tune-up every year for successful continued operation. But is this really true? The short answer is: yes! Annual tune-ups are essential to keep air conditioning systems running properly. Without a tune-up each year, your air conditioner will not last as long and will likely experience more issues compared to a system that gets a tune-up each year.
Lower energy use, smaller energy bills
Extended equipment life
Reduced risk of mid-season breakdowns
Less money spent on repairs
More reliable MA home comfort
REQUEST A TUNE-UP
Air Conditioning Repairs
Unfortunately, sometimes even the newest and best A/C systems will still break down. If you schedule preventative maintenance every year, you're doing your part to avoid unnecessary service visits. However, if the time comes where you do need an A/C repair, you know who to call. The experts at Spadafore Oil & Energy will be pleased to provide you with the expertise and service of our family-owned business, which includes teams of highly trained techs who can solve any A/C problem. Get in touch if you'd like to request an A/C repair!
CONTACT US
Air Conditioning Service Agreements
For an affordable solution that will encompass your routine and unexpected A/C maintenance, take a look at our central and ductless A/C service agreement options. You may be surprised at how much the low annual payment can save you!
VIEW SERVICE AGREEMENTS