Automatic Fuel Oil Delivery in Central Massachusetts
Want to simplify your heating oil orders and deliveries? If so, we highly recommend that you enroll in our automatic oil delivery program. This convenient service is available to you at no extra cost, making it a great alternative to having to remember to check your Massachusetts fuel oil storage tank gauge and place a manual fuel oil delivery order every time you need a refill.
Our delivery team's automatic oil delivery will help take the hassle out of scheduling your heating oil orders throughout the year. Simply sign up and let the experts at Spadafore Oil & Energy take care of the rest. You'll enjoy complete convenience, no matter how cold the next Massachusetts winter decides to get.
ENROLL FOR FREE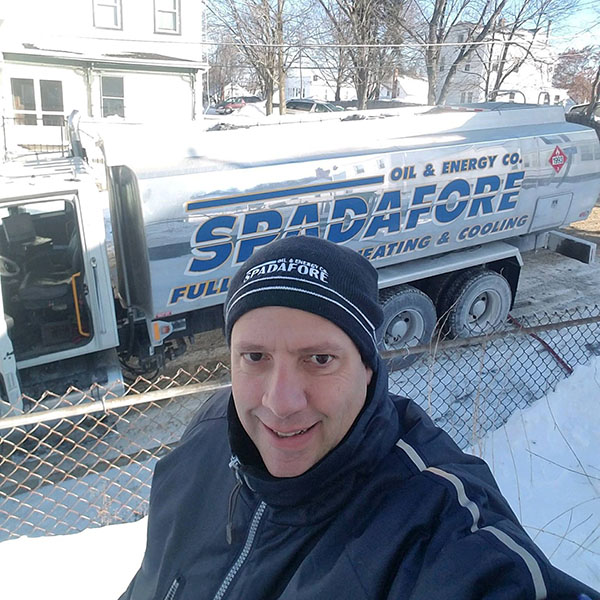 How Our Automatic Oil Delivery Schedule Works
You may be wondering how we can know when your heating oil tank needs a refill—but don't worry, we won't go peeking into your basement every week to check! The process is actually quite simple. Our team of fuel experts will create a custom oil delivery schedule based on your preferences, heating history, and temperature calculations. By tracking these data, Spadafore Oil & Energy can accurately predict when your tank is due for a refill. We do ask that you let us know if your home heating situation or preferences change (are you now working from home? Do you have new family members living with you?) so that we can take those changes into consideration.
SIGN UP NOW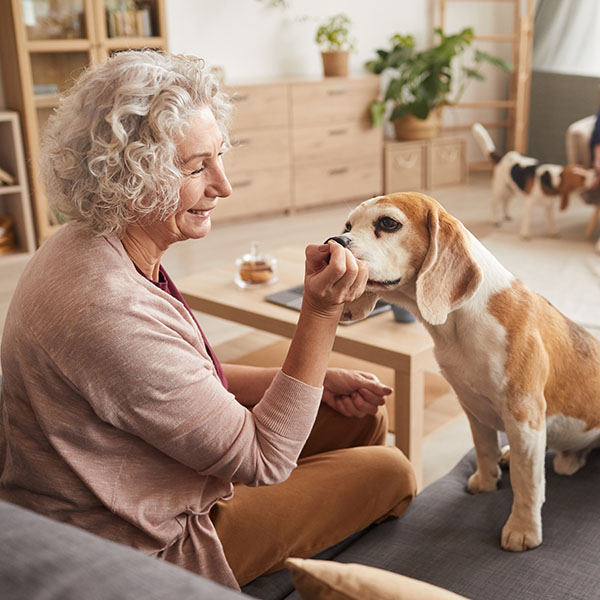 Automatic Oil Delivery Is the Best Choice
Automatic oil delivery from the Spadafore Oil & Energy team is one of the best home comfort decisions you can make for your Central MA family and property. It will take "check oil gauge" off your weekly winter to-do list and allow you to kick back and relax while we track your fuel levels. Plus, we'll never deliver fuel if you don't need it. We don't know why anyone would skip out on this excellent opportunity.
Oil delivery convenience
More efficient fuel economy
Increased home security & safety
ENROLL IN AUTO DELIVERY